Let's get started boxing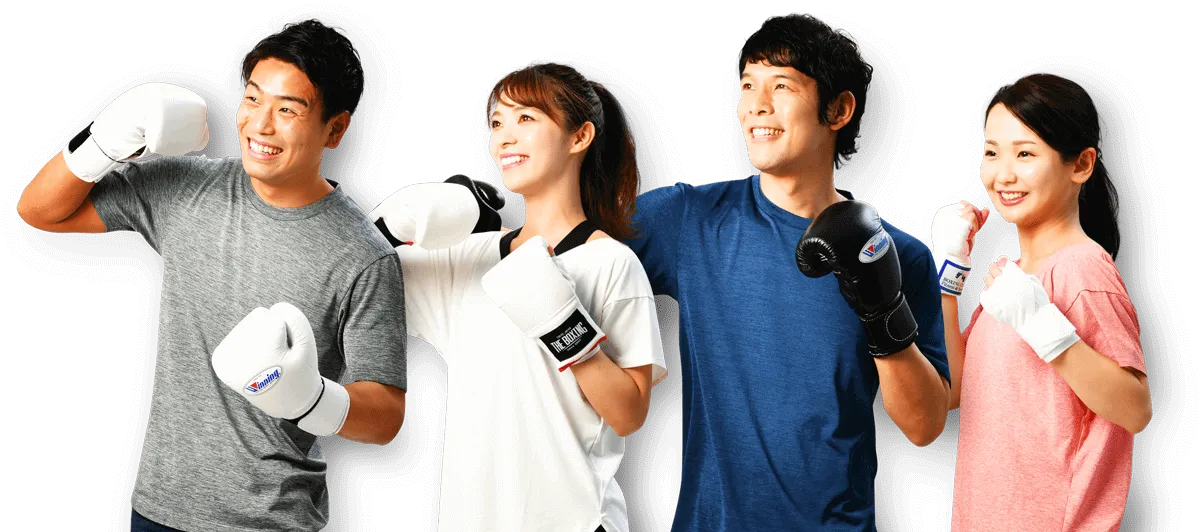 ADVANTAGE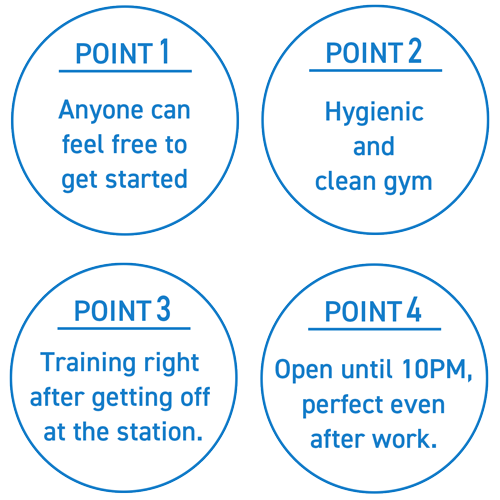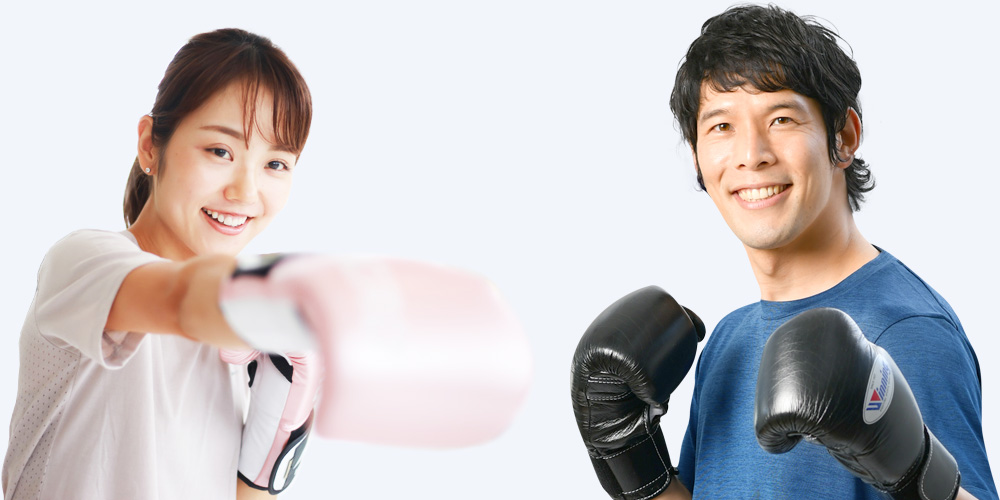 Q
&

A

Here, we have posted frequently asked questions and opinions from those who are considering joining.
If you have any other questions, please feel free to contact us by phone or email!
I have no boxing experience, is that okay?

There is no problem at all. All the staff have abundant knowledge and long experience, so even beginners will be taught carefully one by one.
Boxing has a scary image and a dangerous feeling ...

At our club, you can choose a course according to your purpose, so anyone can easily enjoy health management, relieving lack of exercise, stress relief, dieting, etc. as sports. Rest assured that there is nothing dangerous.