One day experience in progress
Experience is a complete reservation system
If you would like to experience it, please make a reservation in advance using various reservation forms.
The trainer will support you and give you guidance, so even beginners can rest assured.
A one-day experience of 3,300 yen (tax included) is required. (Including vantage fee)
* If you enroll on the day of the experience, we will cash back the experience fee of 3,300 yen.
If the desired date and time is crowded, we may ask you to change the date or time.
In addition, the experience is limited to once per person.
Click here for the trial reservation form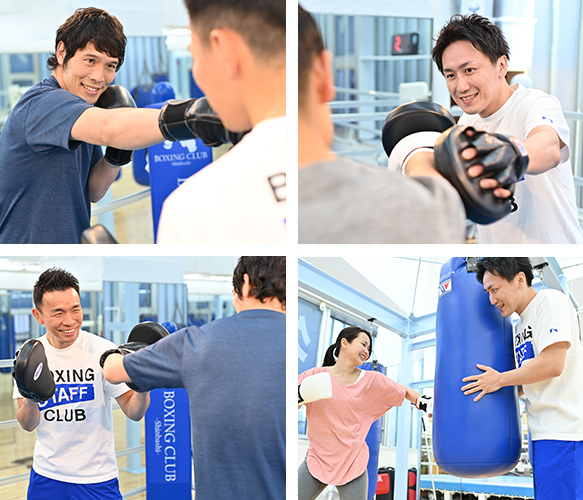 What you need for the experience
Training wear (T-shirts, trainers, trepans, shorts, etc. suitable for training)
towel
Shoes (sneakers for indoor use)
* We are very sorry, but we do not accept people with tattoos (including tattoos) regardless of size. Thank you for your understanding.
Experience booking form is here