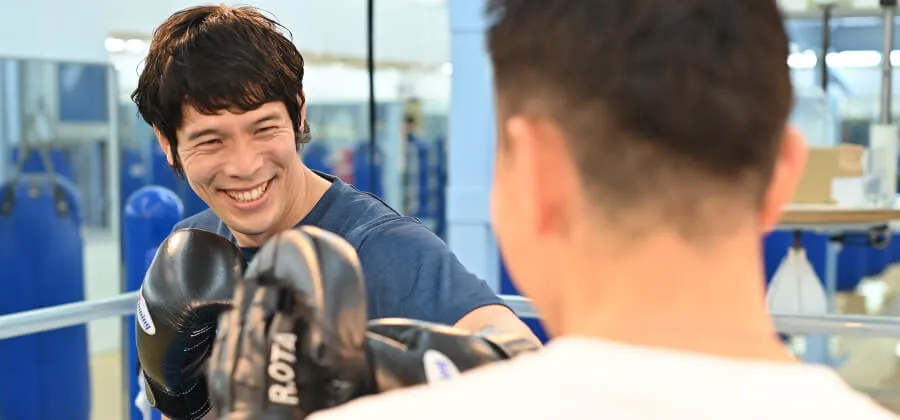 Sports course
Anyone who wants to start boxing can take on the challenge with confidence!
As a health measure such as lack of exercise, metabolic syndrome, and weakness due to recent telework and nesting.
In addition, there are various purposes such as those who aim for a tight body like a boxer.
Also, because it is an extraordinary sport, it is the best course for stress relief.
We will provide technical guidance tailored to each individual's physical strength.
Therefore, even those who did not last long at sports clubs can continue enjoying their technical improvement.
Boxing does not matter age or gender. This is the most popular course in our gym that anyone can easily start!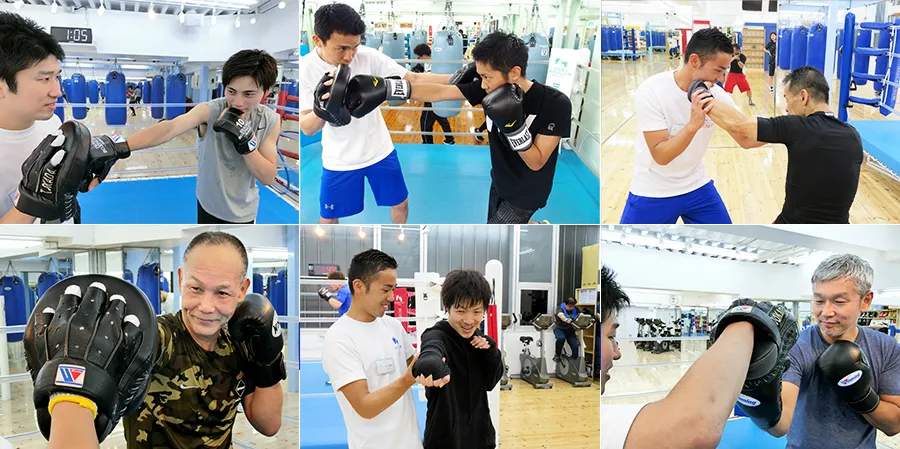 USER VOICE
VOICE 1
The amount of alcohol I loved since I joined the gym has decreased, and I'm surprised that I lost 11 kilos in 3 months after joining the gym! The rice is delicious.
T.N male
VOICE 2
In my case, it is difficult for me to do boxing as a player due to my age, but even for me, this gym is enthusiastic about full-scale instruction. Thanks to you, I am having a fulfilling day. It is now a daily routine on the way home from work.
K.Y male
VOICE 3
The most fun thing about the gym is hitting the mitt against the trainer! I can't put into words the pleasure when a punch is decided. There are also one-on-one menus such as stick mitts and paddle mitts, which is really fun!
Y.S male
VOICE 4
There was a feeling of cleanliness and cleaning was perfect, and the image of boxing that I had held up until now changed. The facilities are well-equipped and I can practice comfortably.
D.N male
BUSINESS HOURS
| | |
| --- | --- |
| weekday | From 11:00 to 23:00 |
Saturdays and
public holidays
From 11:00 to 21:00
| | |
| --- | --- |
| closing day | Sunday ・ New Year holidays |
PRICE
Admission fee(tax included)
¥ 19,800
Monthly membership fee
(tax included)
Children
(up to elementary and junior high school students)
¥ 11,000
woman
¥ 11,000
General
¥ 13,200
What you need at the time of enrollment
Identification card (license, health insurance card, student ID, etc.)
Admission fee and current month membership fee (daily calculation)
Cash card (Bank debit from the next month)
Regarding the admission fee and this month's membership fee, we also handle various credit cards and electronic money.
We apologize for the inconvenience, but we do not accept people with tattoos (including tattoos) regardless of size. Thank you for your understanding.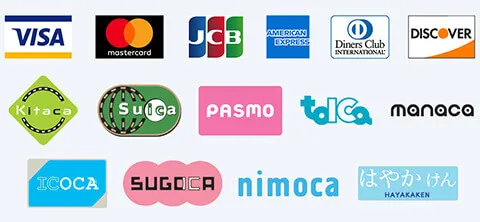 What you need when practicing
Training wear (T-shirts (gifts), trainers, trousers, shorts, etc. suitable for training)
Towel (gift)
Shoes (sneakers for indoor use)
Bandage (gift)
Sports mask (gift)
Gloves (gifts)
Various reservation forms