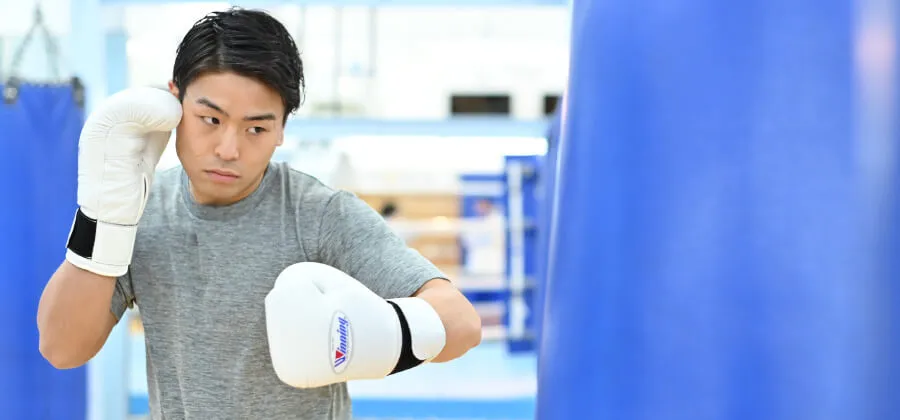 Athletes course
Hard mitts, punching bags to the limit, scraping off unnecessary things,
This is a course that trains your mind and body. To increase exercise intensity throughout the menu
Those who are confident in their physical strength, those who want to challenge their own limits, want a stronger body,
This is a full-scale athlete course for those who want to become stronger mentally.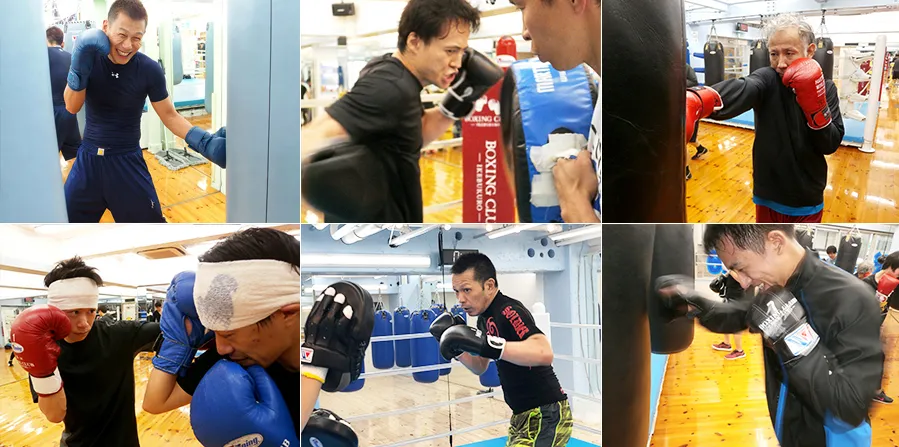 USER VOICE
VOICE 1
At first, I really started with a sense of fitness. But as I learned about the depth of the sport of boxing, I'm completely addicted to it! My daily motivation is to improve even a little.
HA male
VOICE 2
I pushed myself with all my strength to train the part that was mentally weak. Little by little, I feel like I'm overcoming my own barriers.
It's really hard during training. However, the satisfaction after practice is irresistible.
ET male
VOICE 3
In addition to sandback and mitt hitting, practical practice such as mass boxing with an actual opponent gives you a sense of tension and concentration.
I will do my best for the next mass competition!
TF male
BUSINESS HOURS
| | |
| --- | --- |
| weekday | From 11:00 to 23:00 |
Saturdays and
public holidays
From 11:00 to 21:00
| | |
| --- | --- |
| closing day | Sunday ・ New Year holidays |
PRICE
Admission fee
¥10,000 (11,000 yen including tax)
Monthly membership fee

General
¥13,000 (14,300 yen including tax)
Children
(up to elementary and junior high school students)
¥11,000 (12,100 yen including tax)
What you need at the time of enrollment
Identification card (license, health insurance card, student ID, etc.)
Admission fee and current month membership fee (daily calculation)
Cash card (Bank debit from the next month)
Regarding the admission fee and this month's membership fee, we also handle various credit cards and electronic money.
We apologize for the inconvenience, but we do not accept people with tattoos (including tattoos) regardless of size. Thank you for your understanding.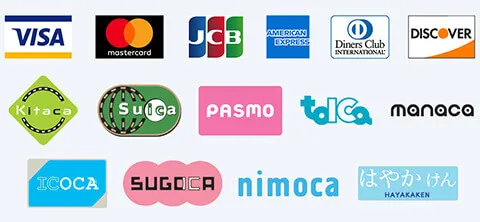 What you need when practicing
Training wear (T-shirts (gifts), trainers, trousers, shorts, etc. suitable for training)
Towel (gift)
Shoes (sneakers for indoor use)
Bandage (gift)
Gloves (gifts)
Various reservation forms