Thank you for always using BOXING CLUB.
We are delivering the pattern of the mass tournament special match held at Akasaka Gym on October 10th (holiday).
https://www.youtube.com/watch?v=8UQDc_w_2Xs
special match
In addition, the mass competitions that anyone can participate in as a member are as follows.
[Kanto] Sunday, October 30, 2022 at Akasaka Gym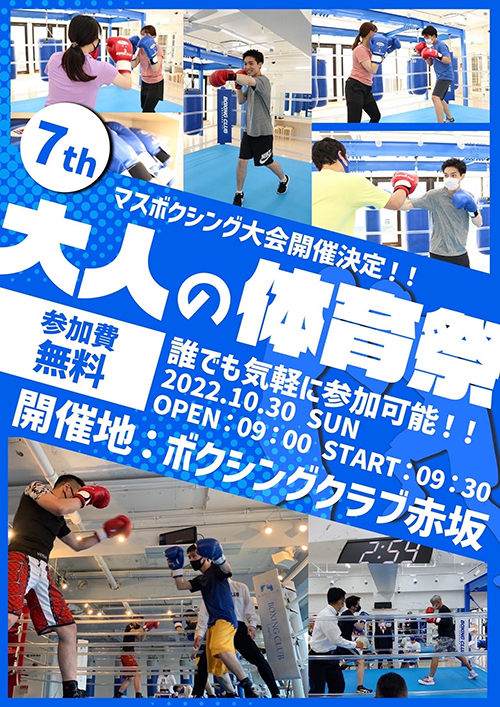 [Kansai] Sunday, November 6, 2022 at Umeda Gym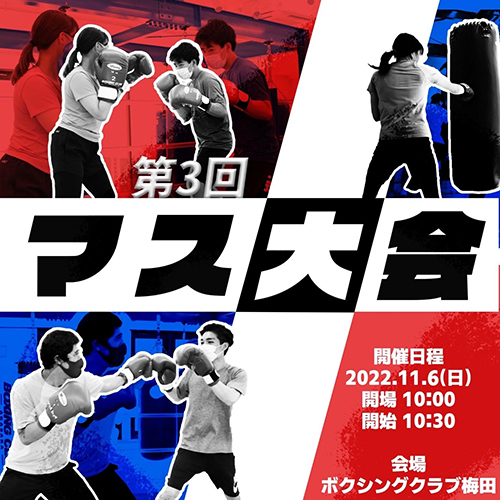 Participation fee is free, please contact each gym for details.
*Meeting time varies depending on the order of the match.
We look forward to your participation.